A French designer and manufacturer recognised in the endodontic field for more than 25 years
About IONYX
IONYX is a company that was founded in 1993 and was established in France in the Bordeaux region. It designs and manufactures specialised endodontic machines. The IONYX range as a whole, which is intended for general practitioners devoted to improving the quality of their treatments as well as their comfort, was thought up with everyday practice and ease of use in mind. We strive to achieve ergonomics to enable better familiarisation, we make our products sturdy, and use batteries that provide greater autonomy. The apex locators and the micromotors designed by IONYX are at the cutting edge of technology and respond to market requirements. IONYX has a worldwide presence thanks to a powerful network of distributors established in nearly 50 countries.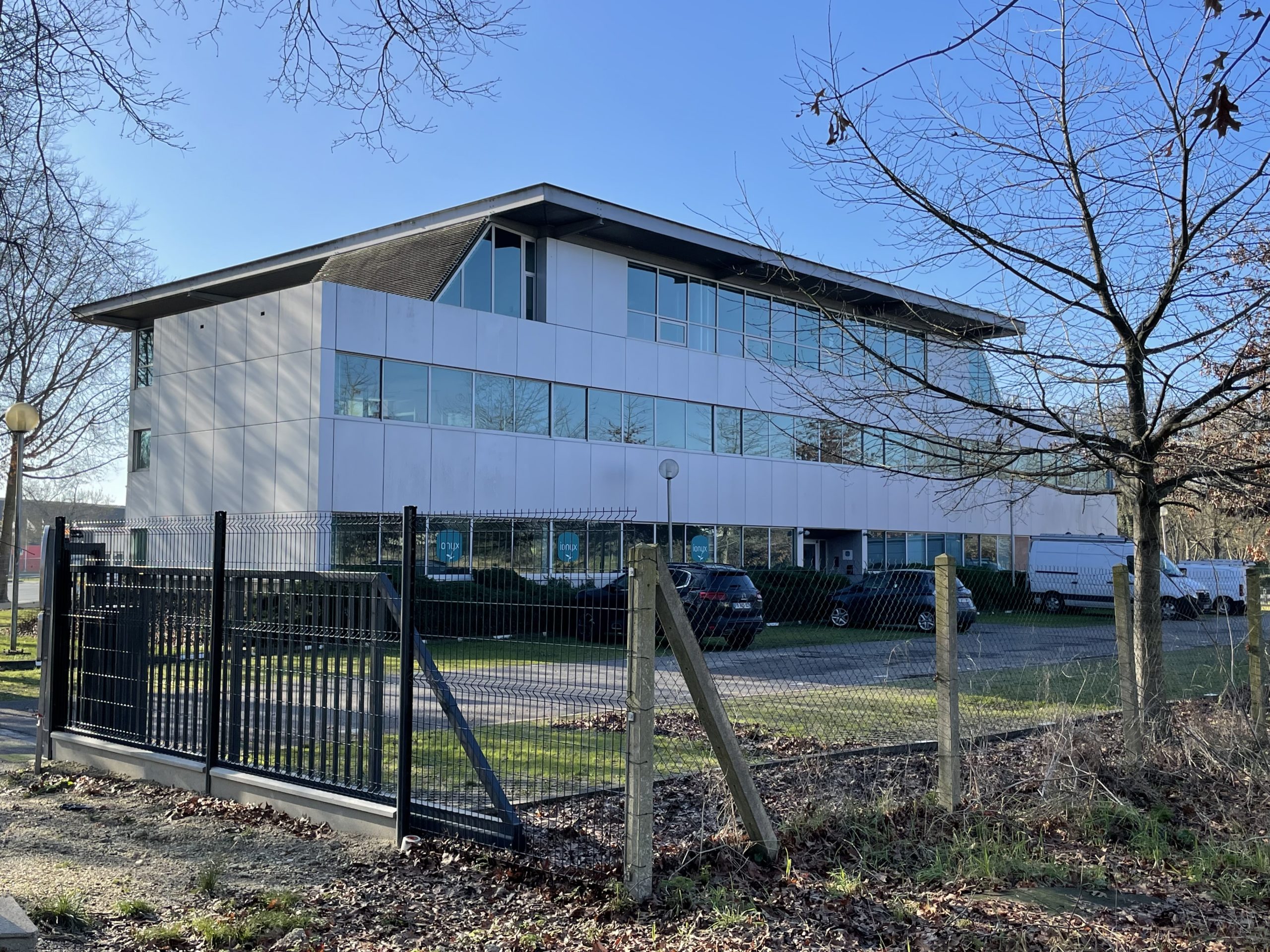 IONYX distributors
IONYX, which has a worldwide presence thanks to its wide-ranging network of distributors, is one of the most recognised specialists in the dental sector.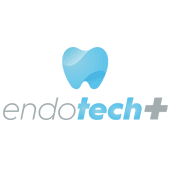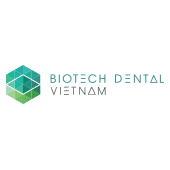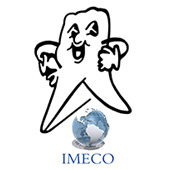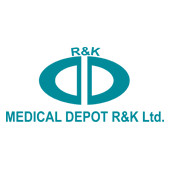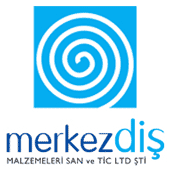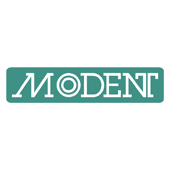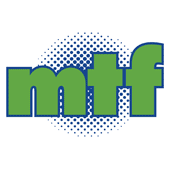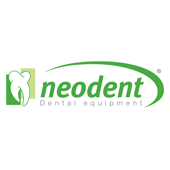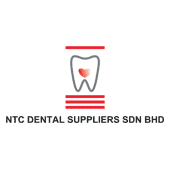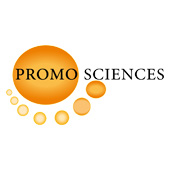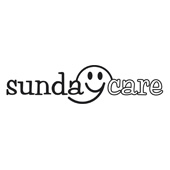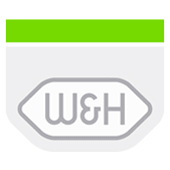 IONYX's latest news
IONYX's news regarding trade fairs, new products and new developments in the endodontics sector.